Greetings, Descendants!
A new patch will take place to add new events and packages. Full patch details can be found below:
■ 12/07 Patch Notes
Patch Schedule
12/07 (Wed) 8:55 AM (PST)
12/07 (Wed) 09:55 (System Time)
Patch Details
1. NEW Pets: The Manalynx & Praetorian Mauler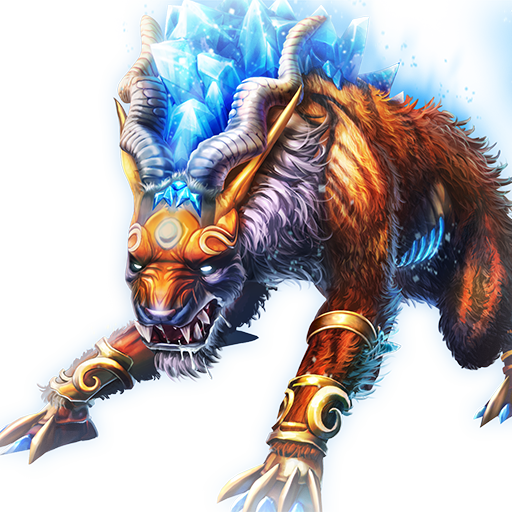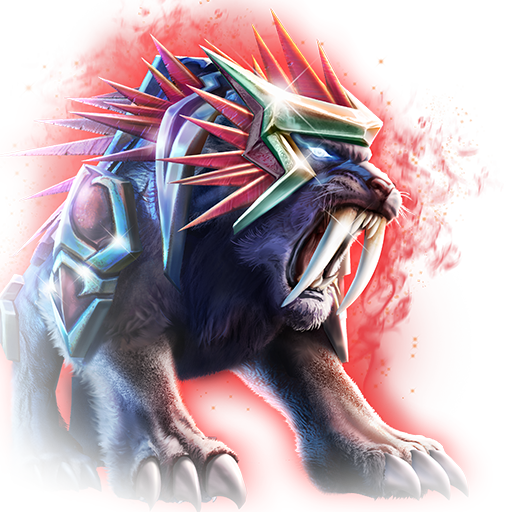 Rally cats, ho!
A pair of new, faithful pets will be made available in the shop of the upcoming Blood Moon. The Manalynx and Praetorian Mauler will be by your side in the thick of battle, as new options for dominating rally attacks.
The offensive focused Manalynx provides:
Rally Troop Deployment Time Reduction
Rally Troop Attack Buff
Rally Troop Defense Buff
Rally Troop HP Buff
Rally Troop March Speed Buff
The defensive-oriented Praetorian Mauler provides:
Enemy Troop Attack Debuff (Exclusive to My Castle Defense)
Enemy Rally Troop Attack Buff Decrease (when defending)
Enemy Rally Troop Defense Buff Decrease (when defending)
Troop Attack (Exclusive to My Castle Defense)
Enemy Rally Troop HP Buff Decrease (when defending)
Both of these ferocious felines are immortal grade, can be enhanced to +20, and can be engraved!
2. New events in the Event Center
Winter Trade Ship Event
Destroy Bloody Strongholds
Hunt Monsters
Special Gold Event
Gold Rush
3. New packages in the shop
Titanic Alliance War
Troop Training
Forgemaster's Bounty
Revival Herbs
Daily free package has now moved to the Bundle tab!
* These changes will be applied upon reconnecting to the game after the patch.
* Events and package details can be found in the game after the day reset.
Go Forth, Descendants!