Greetings Descendant!

We're back again with a new (albeit short) Dev Diary, to provide a teaser for something that will be coming your way very soon!

This month, you'll see a new item in your TAW Season Event, Milestone Rewards. Those of you who manage to reach the final milestone will be rewarded with 2x fragments for a new ally…. the Spartan Titan!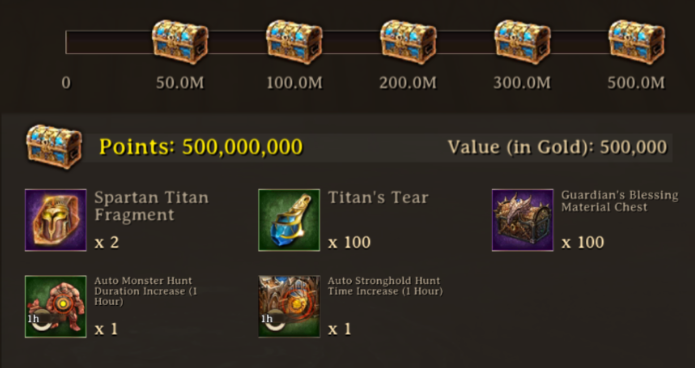 A new Titan you ask- well what does it do? We'll have a full spec on that coming closer to its release date but what we can tell you is that the Spartan will be part of a new 'Balanced Type' class. You'll have to wait a little bit longer for the full artwork but for now, we've included a sneak peak below: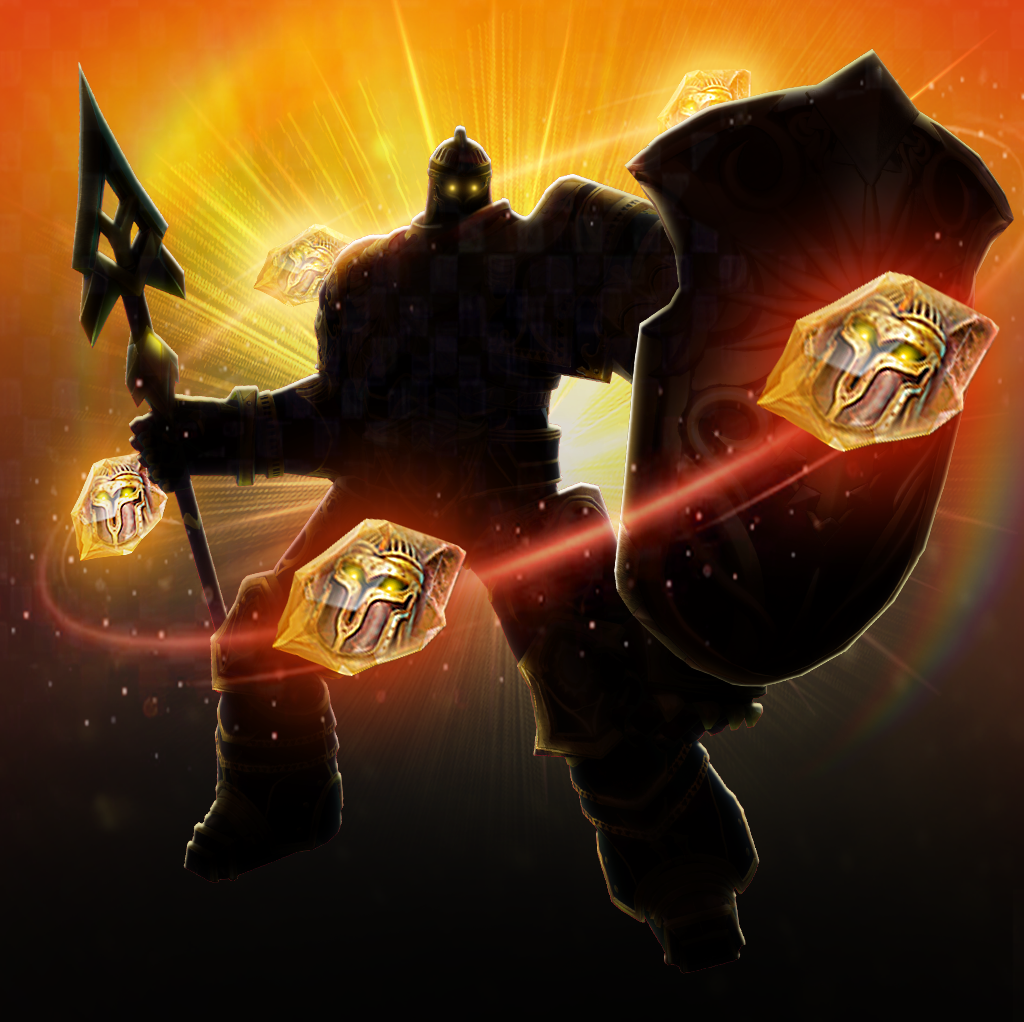 Over the coming days and weeks, there will be a few opportunities to earn these fragments:
2x from Titanic Alliance War from June 12 – 13

2x from the Corrupted Manalynx event starting June 15

2x during Blood Moon War – June 17 – 18

2x from Titanic Alliance War – June 19 – 20

2x from Titanic Alliance War – June 26 – 27
If you participate in all of these events, you will have collected all 10 fragments required to unlock the Spartan Titan! And for those itching to get their hands on this latest weapon early, a small number of fragments will be made available for sale June 22nd.
Keep an eye out for more information soon – we can't wait to share it with you!
Thank you, The KIXEYE Team