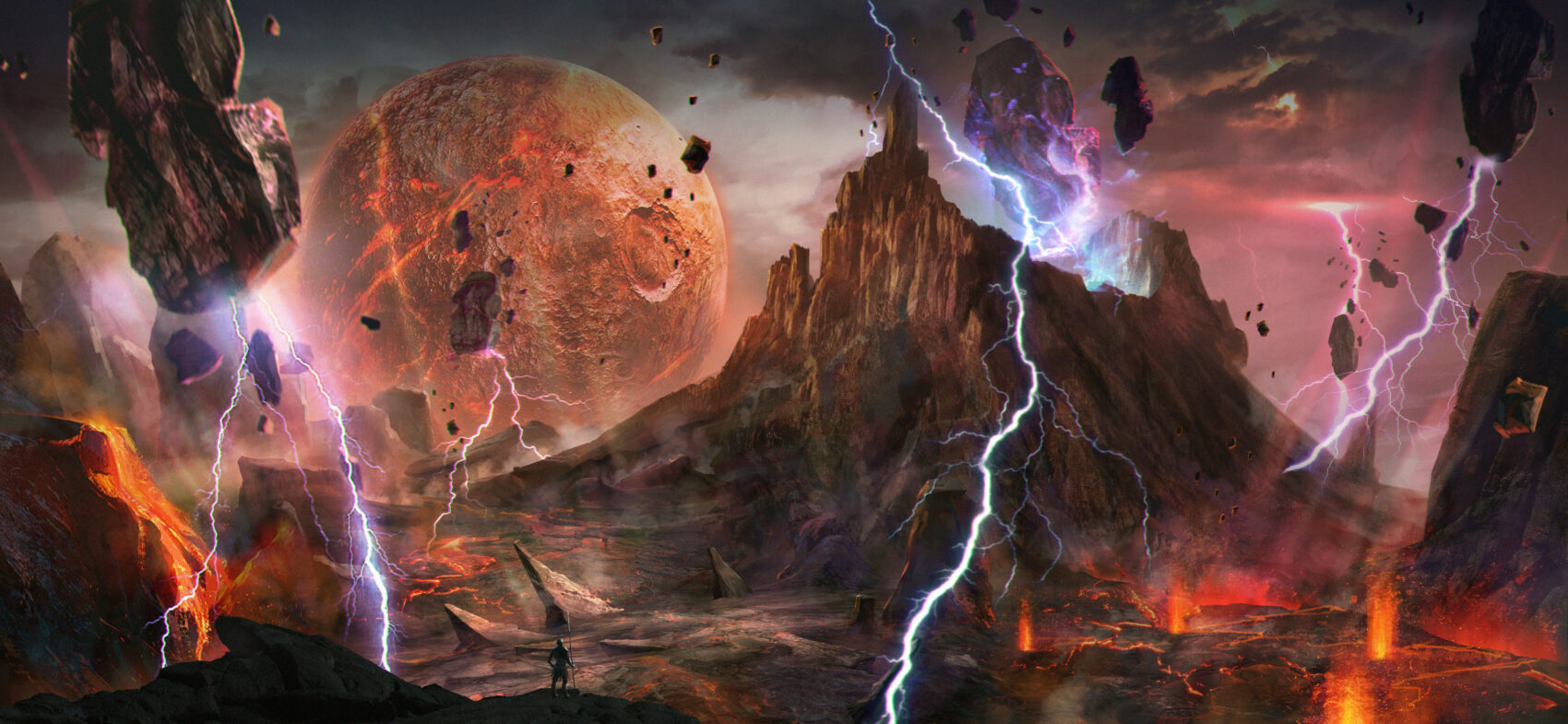 Greetings, Descendants!
The sun is setting across the Kingdoms and night time is almost here. However, today is different, there are no dark skies, twinkling stars or soft glow from the moon. Instead the skies are painted crimson and a wicked blood lust seems to have overcome the Kingdom Inhabitants. This can only mean one thing, the Blood Moon is here!
Please check the schedule below and prepare for this Blood Moon War in advance.
Survive, conquer, and emerge victorious before the Blood Moon sets!
■ Blood Moon War – April 2023
Blood Moon War Schedule
War Period
4/29 (Sat) 12:00 AM – 4/30 (Sun) 11:59 PM (PDT)
4/29 (Sat) 00:00 – 4/30 (Sun) 23:59 (System Time)
Victorious Kingdom Control Period
5/01 (Mon) 12:00 AM – 5/01 (Mon) 11:59 PM (PST)
5/01 (Mon) 00:00 – 5/01 (Mon) 23:59 (System Time)
* Growth in the Blood Moon War (Research, Construction, Hunting, etc.) does not affect Alliance War points.
– Points earned during the Alliance War will not affect the Blood Moon War Points Event.
Blood Moon World Buffs
Injured Troop Capacity increased by 10,000,000
Revive Cost Reduction 75%
100% March Speed Up
100% Gathering Boost
* The buffs above will take effect in Blood Moon from the start of the War Period until the last day of the Control Period.
May our Lords shine on the eve of the Blood Moon War!
Go Forth, Descendants!